Who is Magventure?
Advancing TMS
since 1992
At MagVenture, we bring together professionals from various backgrounds, nationalities and cultures to collaborate towards a common goal: to give new hope to patients in their fight against depression and related mental health challenges.
MagVenture timeline
MORE THAN 30 YEARS OF
TMS INNOVATION
From the first MagPro stimulator for brain
stimulation research to supplying a wide range
of devices for use in the treatment of psychiatric
disorders, MagVenture has been a pioneer in
TMS technology for more than 30 years
magventure worldwide
Get in contact
Our team of TMS experts is here to support you.
We have distributors in more than 60 countries and subsidiaries in the USA, UK, Germany, Brazil and China – so no matter where you are located, a MagVenture TMS professional is always close by when you need service or advice.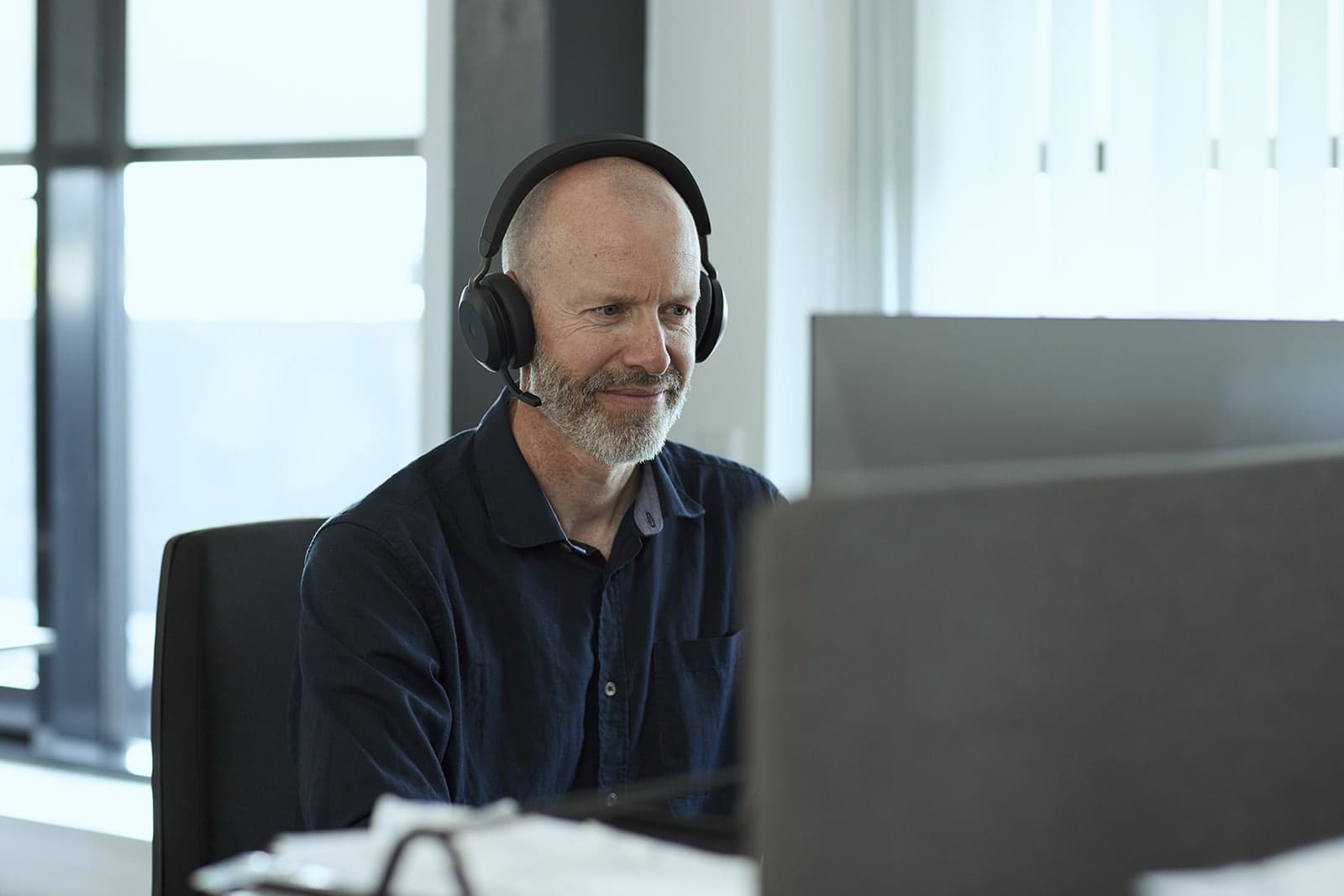 Get in contact
Get in contact with MagVenture