why tms?
A treatment option for depression and OCD
Transcranial magnetic stimulation (TMS) is a clinically proven and FDA-cleared treatment for depression and OCD. TMS works by sending short magnetic pulses to target the affected area of the brain – stimulating and activating neural pathways so that the inactive signals begin firing and working again.
Get started
Expand your practice with TMS
TMS is one of the fastest growing treatments in the field of mental health. Due to its high efficacy, many psychiatrists and health care professionals are setting up TMS clinics to offer an additional form of treatment for patients who experience treatment resistant depression (MDD) and OCD.
As TMS becomes increasingly well-known and more people are aware of the benefits of TMS, the market is growing and business opportunities are expanding. In MagVenture's e-book, Seven steps to setting up a successful TMS clinic, we share our learnings on getting started in TMS as well as how to avoid costly mistakes.
By adding TMS therapy to your psychiatric practice you can diversify your offerings and future-proof your business. As well as making a real difference in people's lives by helping them reduce the symptoms of mental health disorders such as depression and OCD.
FDA cleared use of magnetic stimulation
what magventure users say
Case stories
"Once you have paid for the TMS machine that's it. There is no pay per use involved"
Dr. John Fleming from the Southern Colorado TMS Center
"MagVenture has been fabulous as we have developed our TMS practice"
Dr. Scott Hoopes from Idaho
We are collaborating with the world's foremost academics and professionals
Unlocking secrets of the brain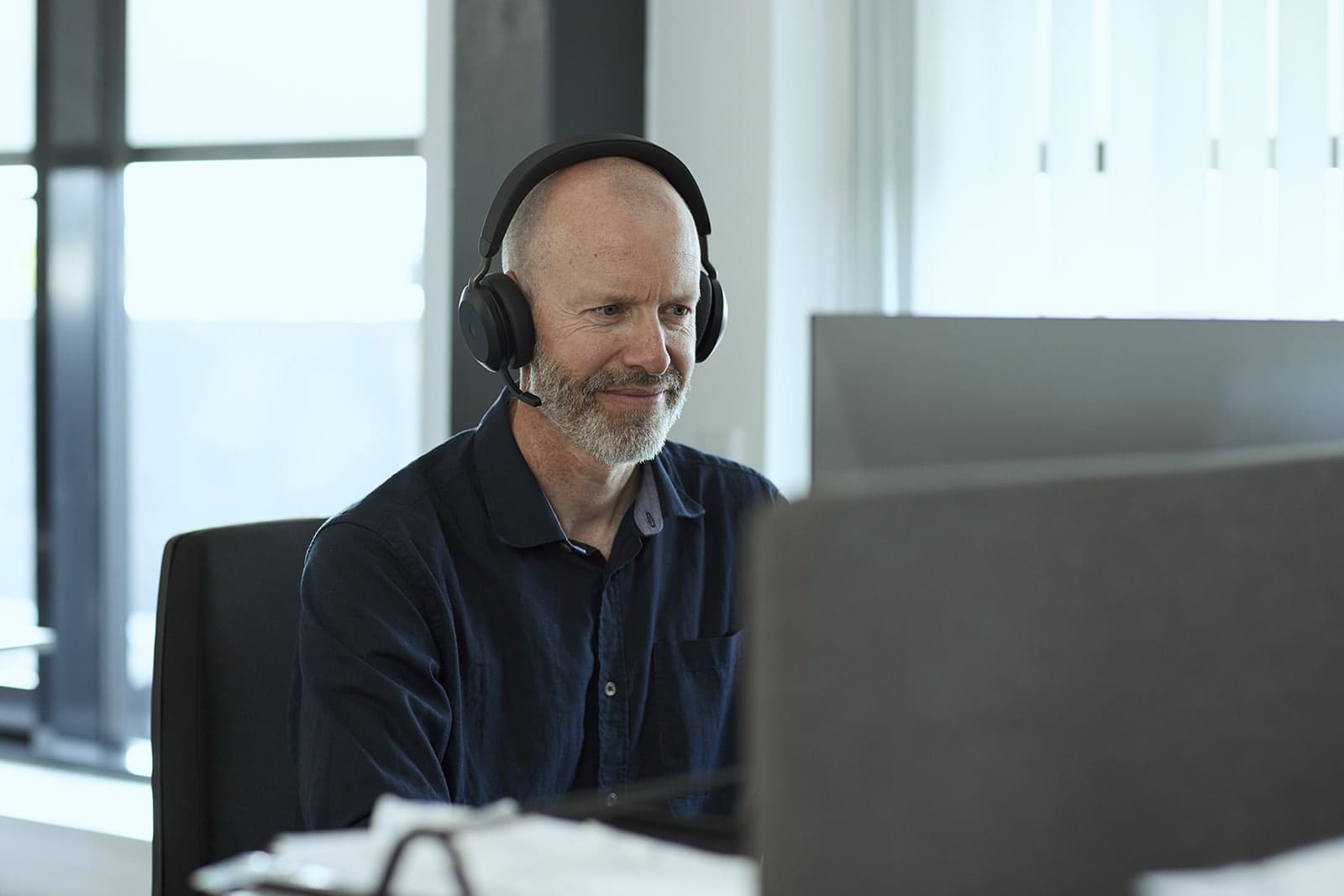 Get in contact
Get in contact with MagVenture