TMS SYSTEM FOR psychiatry practices
Are you losing one third of your patients?
One-third of patients with depression do not respond to medication*, posing a significant challenge for psychiatry. The underlying reasons for non-response are not fully understood, necessitating ongoing research and a personalized treatment approach that considers individual needs. In such cases, transcranial magnetic stimulation (TMS) can be a promising alternative treatment option.

*Gaynes et al. – Cleveland Clinic Journal of Medicine – 2008

How a TMS system can help your practice and your patients
Effective and non-invasive
Transcranial magnetic stimulation (TMS) is a non-invasive treatment option for various mental health conditions, including depression. Clinical studies have shown that TMS can significantly reduce depressive symptoms in patients who do not respond to traditional treatments.
Low operating costs
With MagVenture TMS Therapy, there are no pay-per-use fees, which means that the recurrent operational cost is very low and requires only a one-time investment.
The system is easy to use
At MagVenture, we prioritize reliable and user-friendly systems. We assist in every step of the process, from selecting the most suitable system for your requirements to complete installation and staff training, as well as ongoing service and support.

Watch this introduction video that explains the basic TMS working principle method and how TMS can improve depressive symptoms.
Applications
FDA cleared treatments
Depression
TMS is cleared for the treatment of Major Depressive Disorder in adult patients who have failed to receive satisfactory improvement from prior antidepressant medication in the current episode
Read more about TMS for depression
"Once you have paid for the TMS machine that's it. There is no pay per use involved"
Dr. John Fleming from the Southern Colorado TMS Center
"MagVenture has been fabulous as we have developed our TMS practice"
Dr. Scott Hoopes from Idaho
"One of the reasons I like the MagVenture is the versatility"
Dr. Chuck Weber from Family Care Centers, Colorado
packages
Meet our packages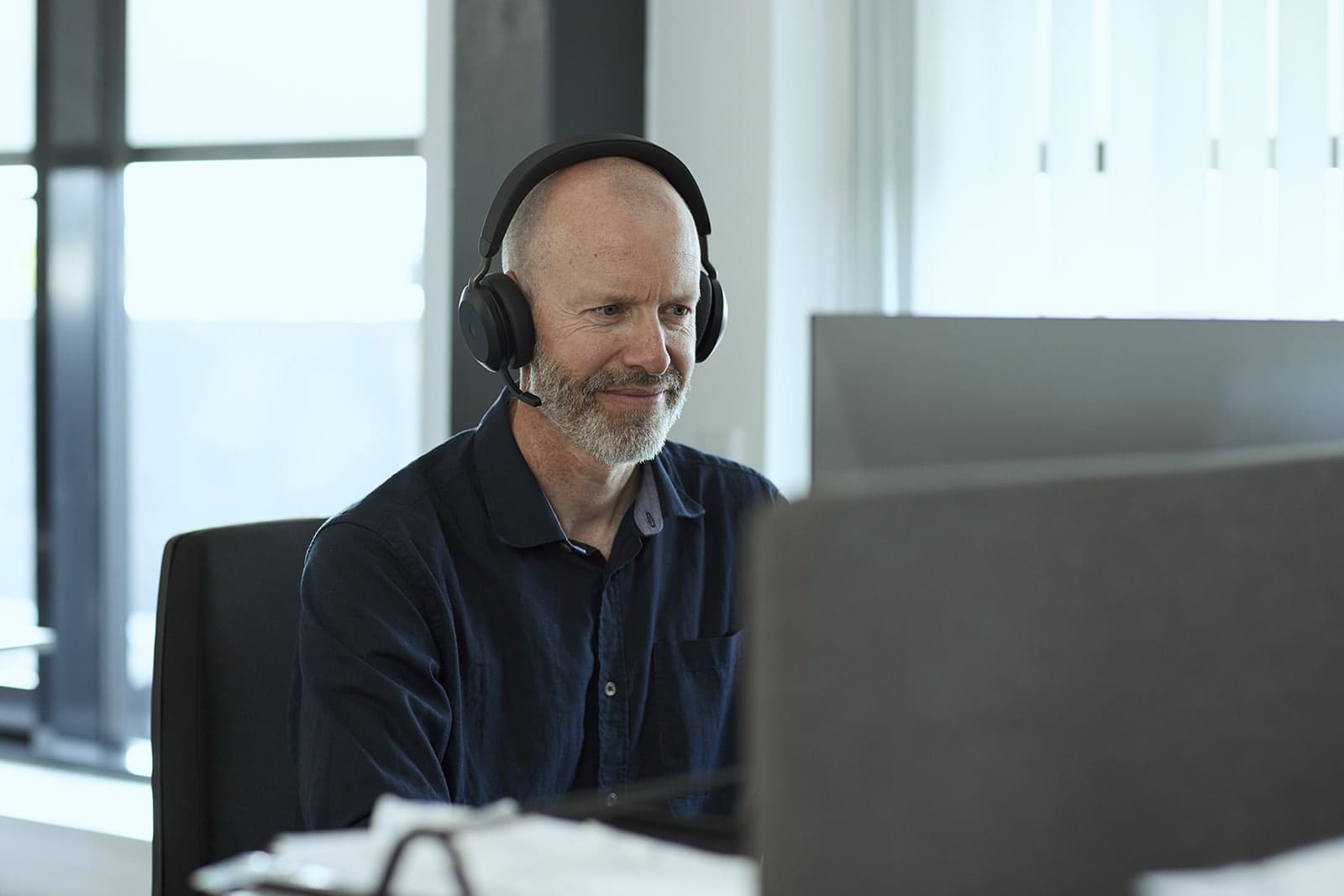 Get in contact
Get in contact with MagVenture