transforming mental health
MagVenture TMS gives new hope to patients
new fda clearance
FDA clears MagVenture Pain Therapy: a non-invasive approach to chronic pain relief
MagVenture, celebrates a new milestone with the launch of MagVenture Pain Therapy—an FDA-cleared solution for chronic pain relief.
With over 30 years of experience, MagVenture has been at the forefront of using magnetic stimulation to enhance the lives of patients suffering from depression and other psychiatric disorders. Now, with the introduction of MagVenture Pain Therapy, we are extending its expertise to bring those solutions to chronic pain.
Read more about MagVenture Pain Therapy here.
NEW fda Clearance
FDA clears MagVenture TMS Atlas™ Neuro Navigation System
MagVenture Atlas™ Neuro Navigation System optimizes TMS coil positioning with a time-saving, high-precision workflow that is reliable and easy to use.

With Atlas™, you can feel confident about precise and consistent TMS treatments every time.
Find the right information
Who are you?
What MAgVenture users say
"MagVenture has been fabulous as we have developed our TMS practice"
What MAgVenture users say
"Once you have paid for the TMS machine that's it. There is no pay per use involved"
What MAgVenture users say
"I have done more than 300 patient treatments (…) most of the treatments have been done with MagVenture"
Get inspired
Meet our packages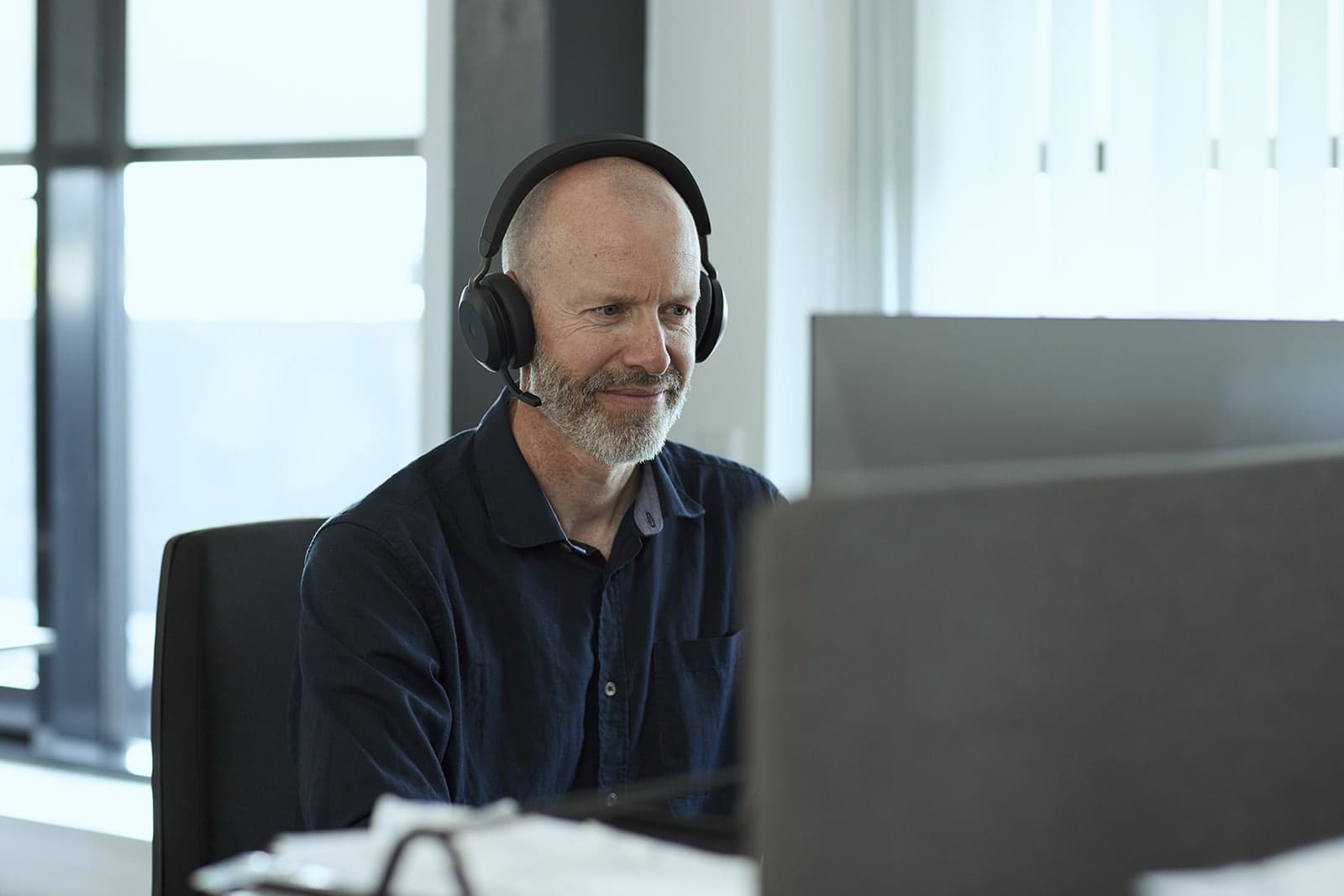 Talk to a TMS expert
Contact Us